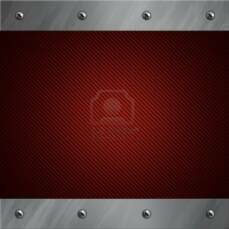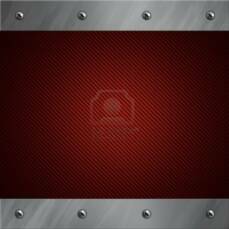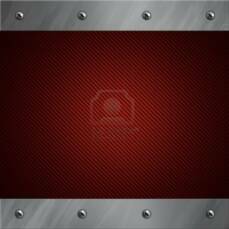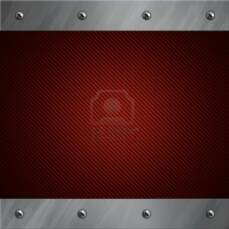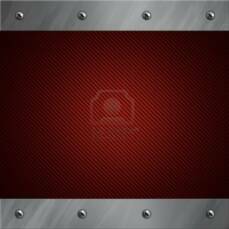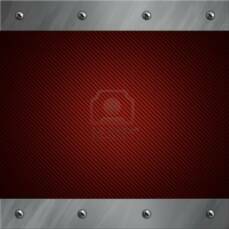 All CONTENTS COPYRIGHT © 2000-2014 by Cycle One-off Inc. This online catalog and its contents may not be duplicated, copied, or reproduced in any manner without written permission. All brand names, trademarks or registered trademarks used in this online catalog are the property of their respective holders. Published in the United States of America. All rights reserved.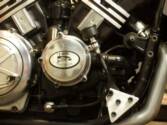 V-max USD cnc triple trees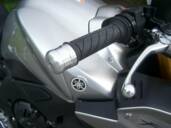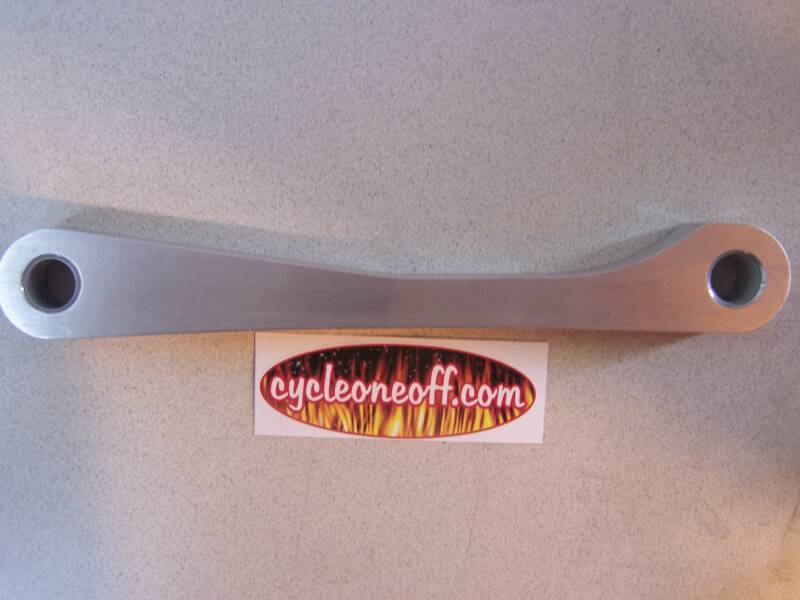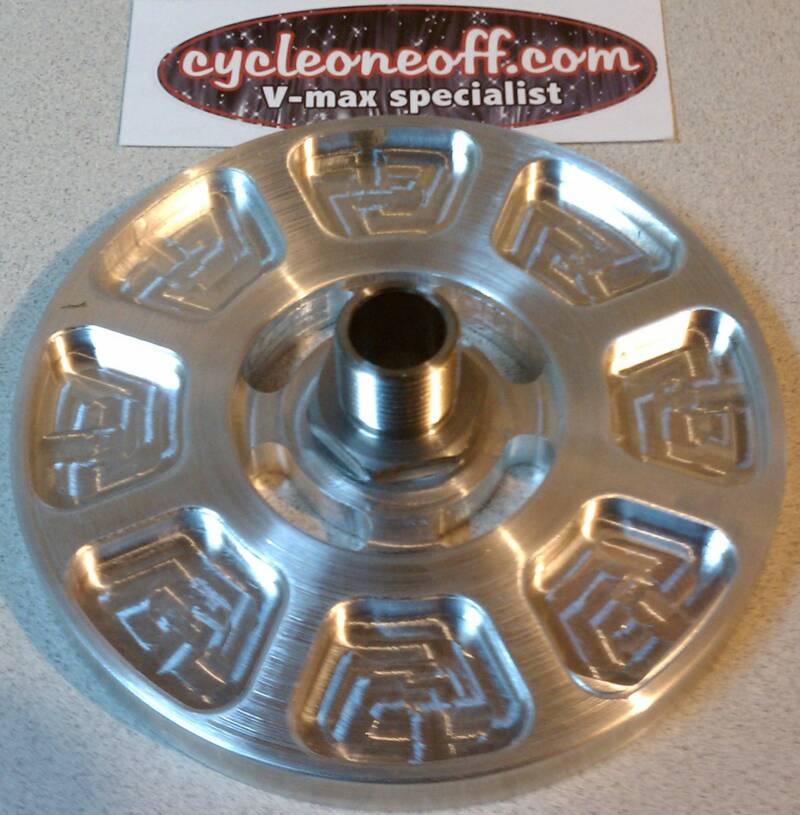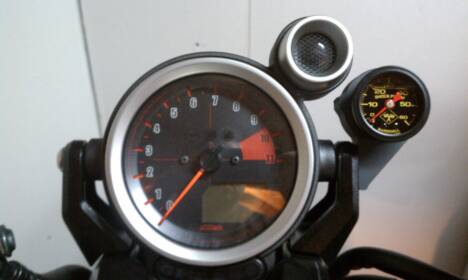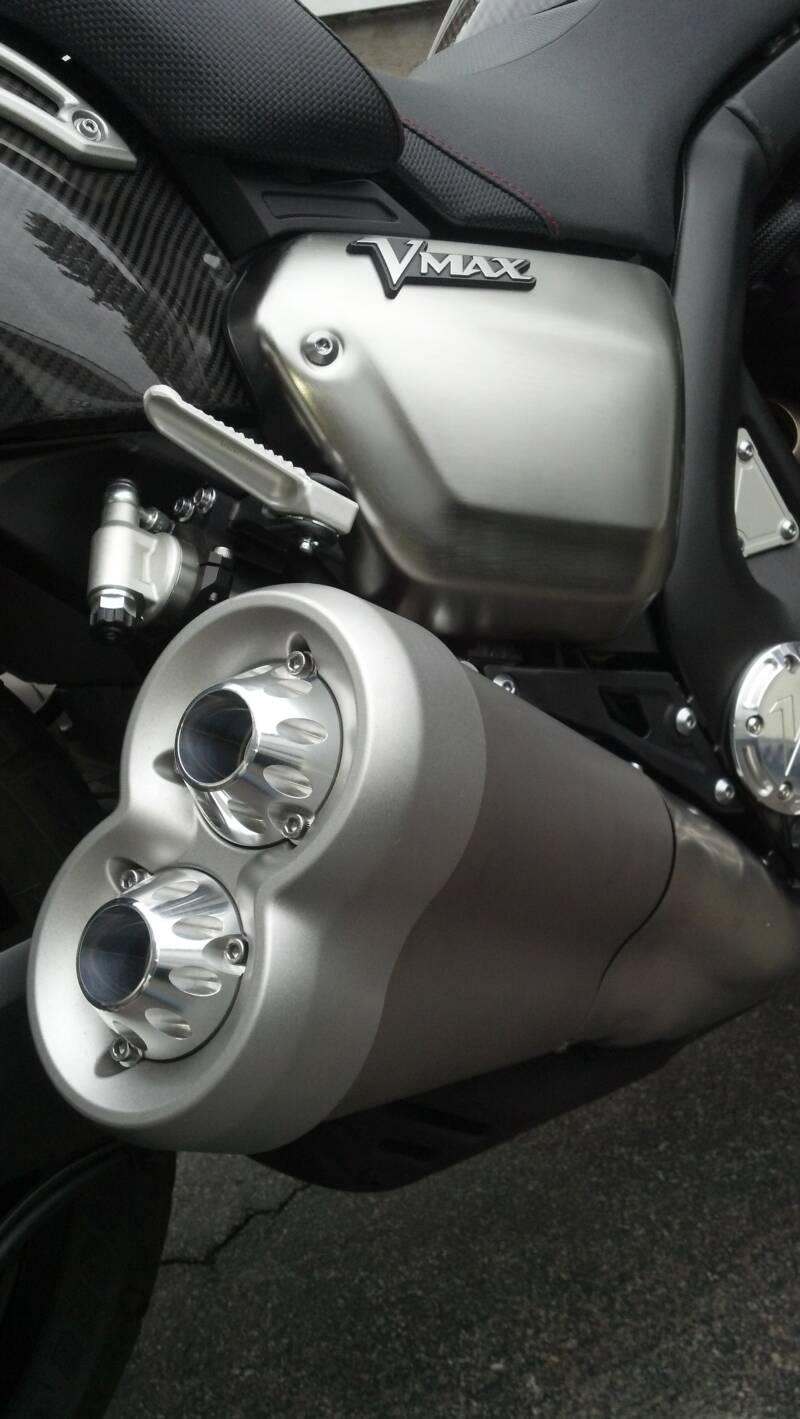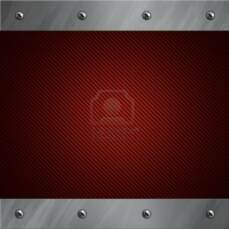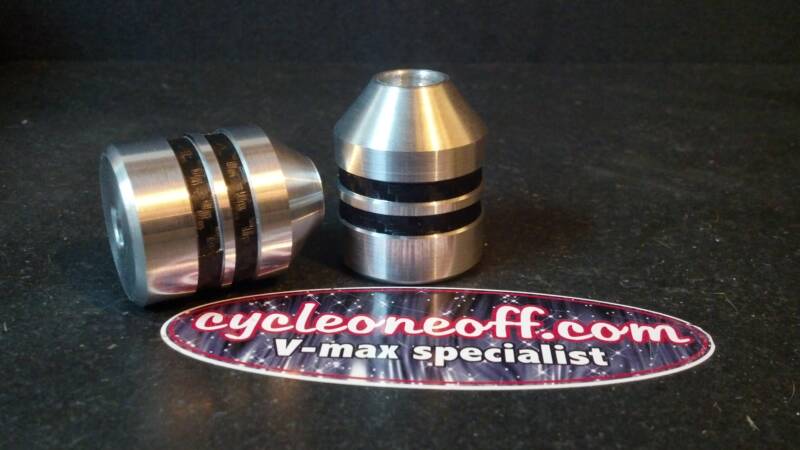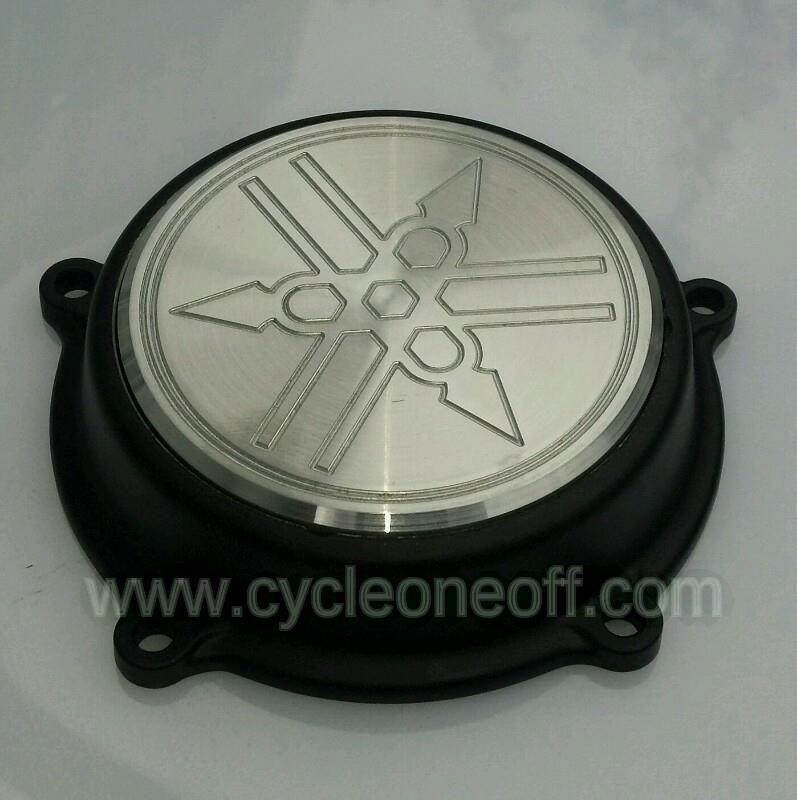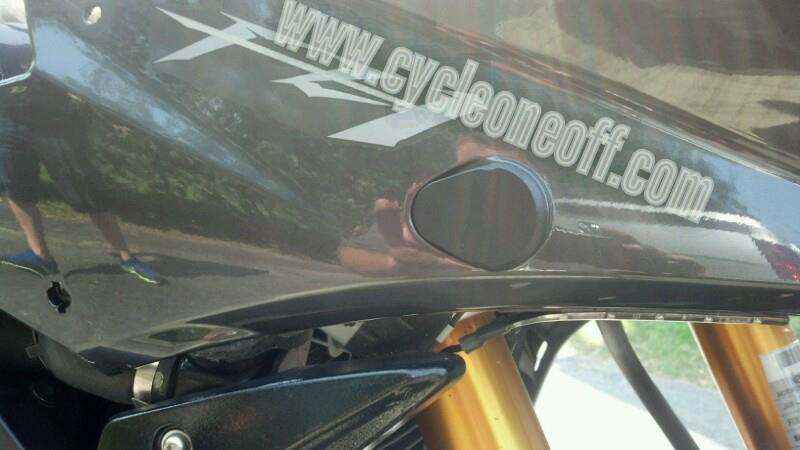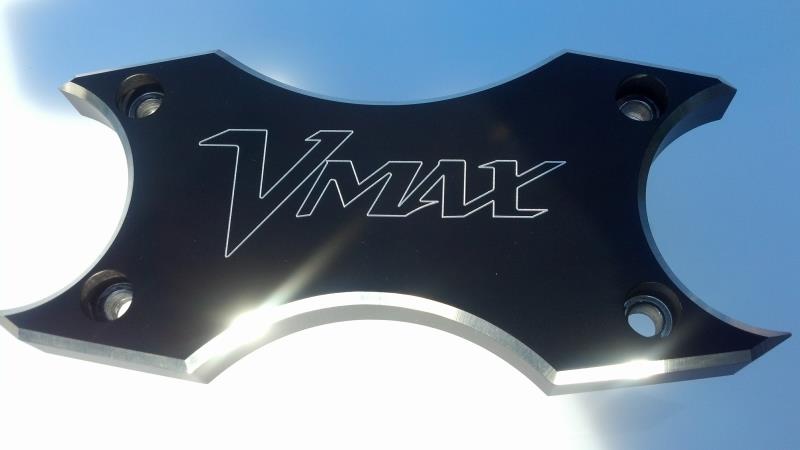 NEW EMAIL

cycleoneoff@gmail.com

Cycle One is not excepting any new orders. All current orders are being filled.