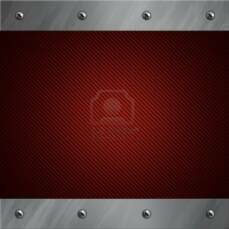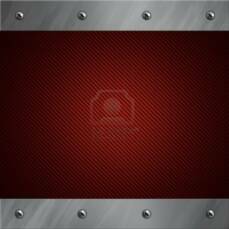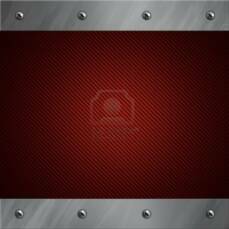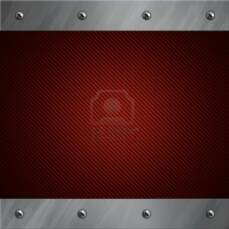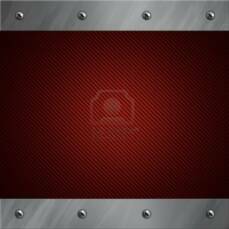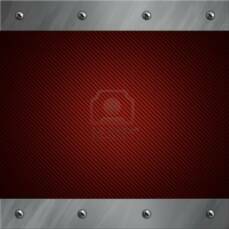 All CONTENTS COPYRIGHT © 2000-2014 by Cycle One-off Inc. This online catalog and its contents may not be duplicated, copied, or reproduced in any manner without written permission. All brand names, trademarks or registered trademarks used in this online catalog are the property of their respective holders. Published in the United States of America. All rights reserved.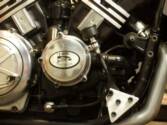 V-max USD cnc triple trees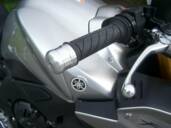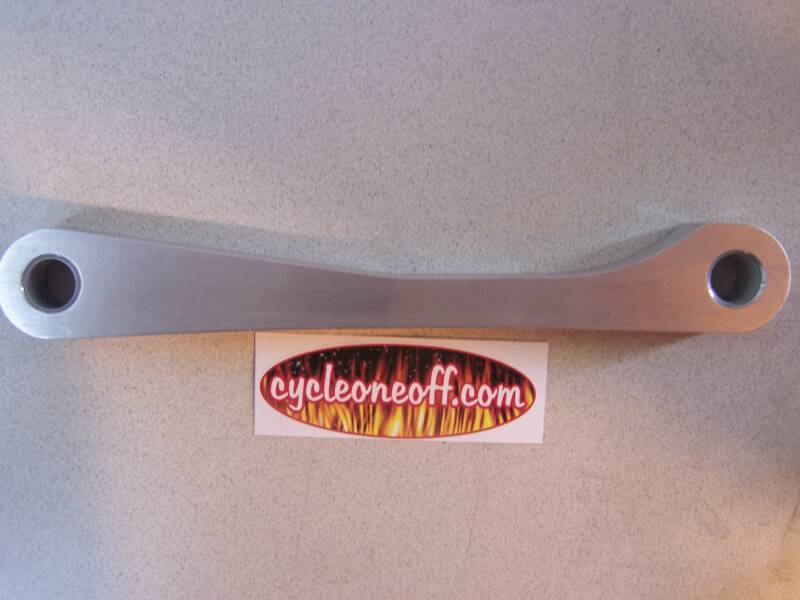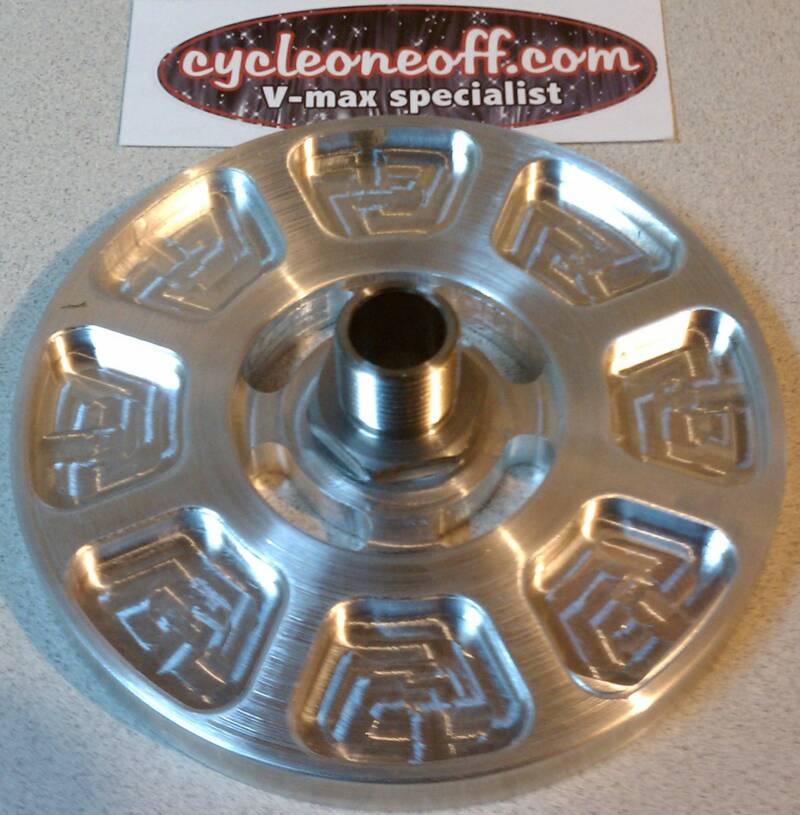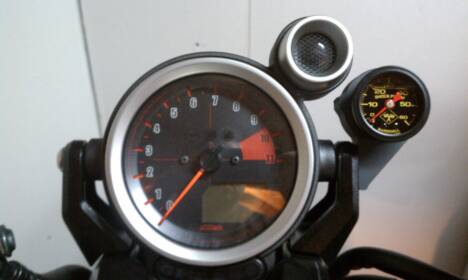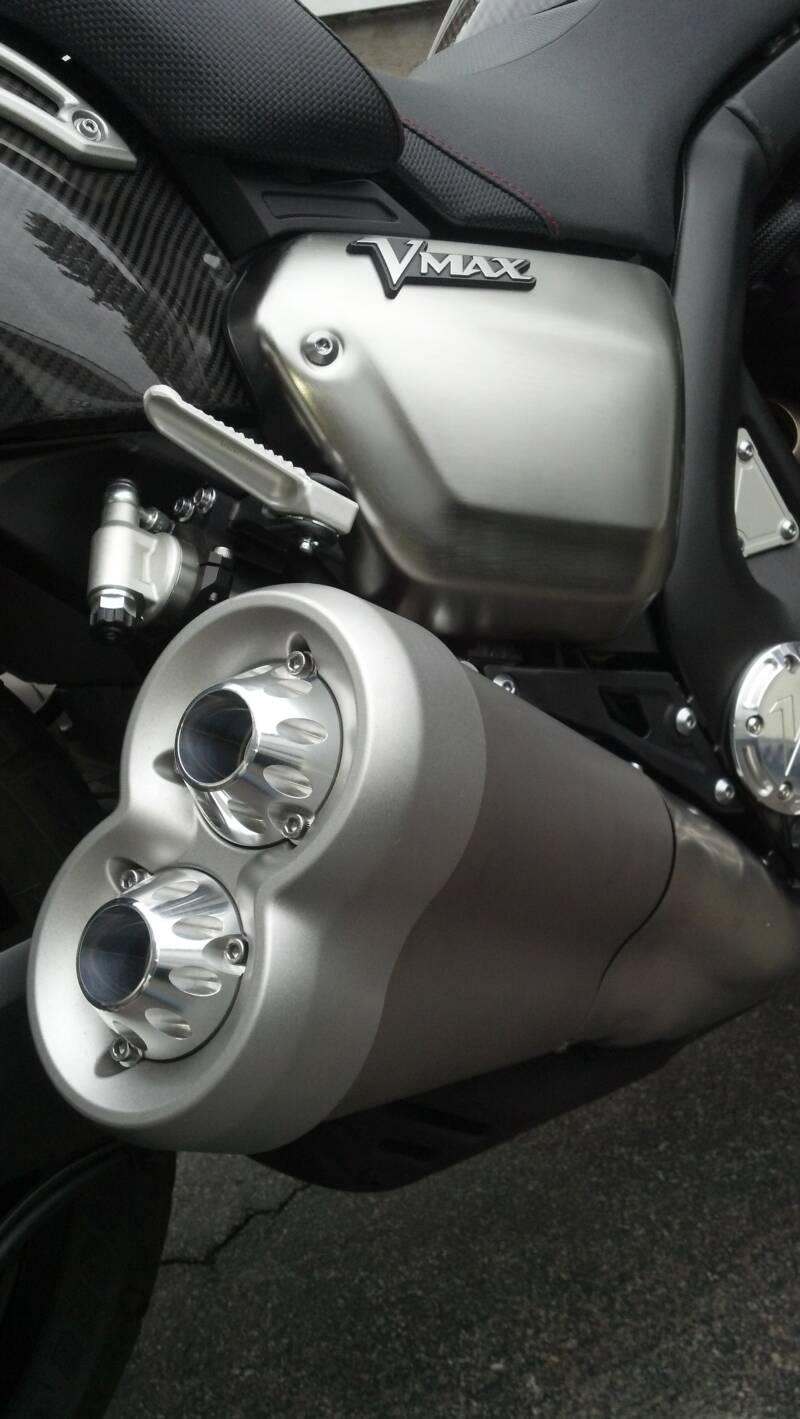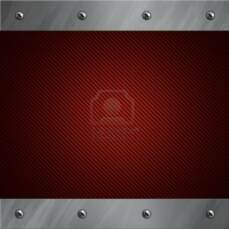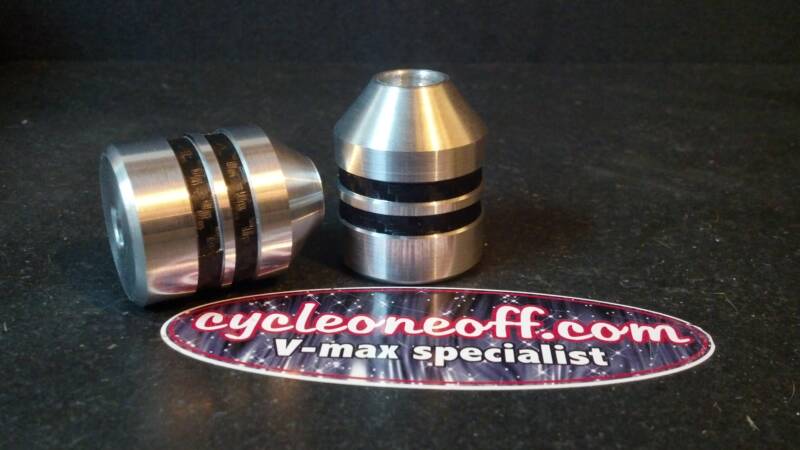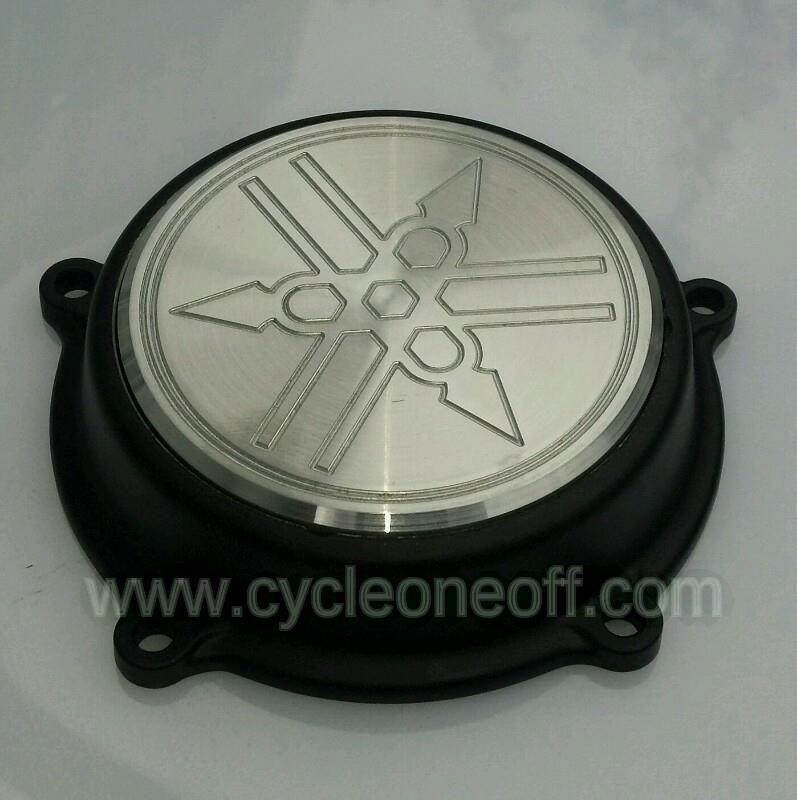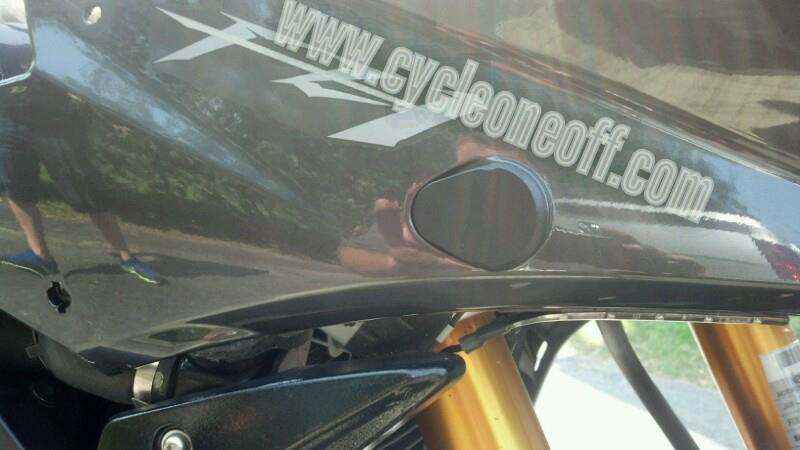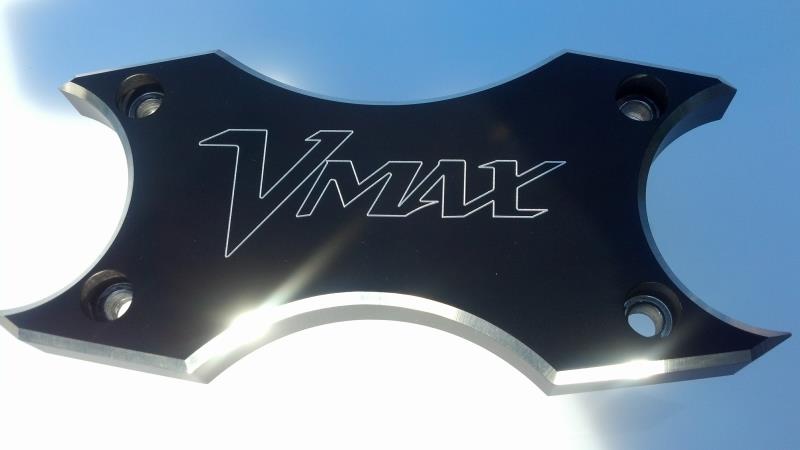 NEW EMAIL

cycleoneoff@gmail.com

The store is closed

All current orders will be filled!

I will not take in anymore work until the current orders are finished.

So you can still email me at the new email address cycleoneoff@gmail.com

If you do have a order placed with me please don't worry this move will get you your product even faster.